New weekly column: First Aid for Systematic Reviews
We are trying to inform you about systematic reviews in every way possible. I a new column, we answer a question about systematic reviews every week. Do you have a question about systematic reviews? Let us know at info@cochrane.be.
Working on a Cochrane Systematic Review?
Let us know. We like to keep track of all Belgian Cochrane activities. Furthermore, we can assist you during the review process, and of course promote your work after publication.
Follow us on twitter
Cochrane Belgium is now also active on twitter. Follow @CochraneBelgium to be the first to hear about new courses and other Cochrane related news.
Volunteers wanted!
Cochrane Belgium is currently looking for volunteers to join the French translation team. Do you feel like contributing to Cochrane's work by translating Plain Language Summaries from English to French? Do contact us. No prior experience is required.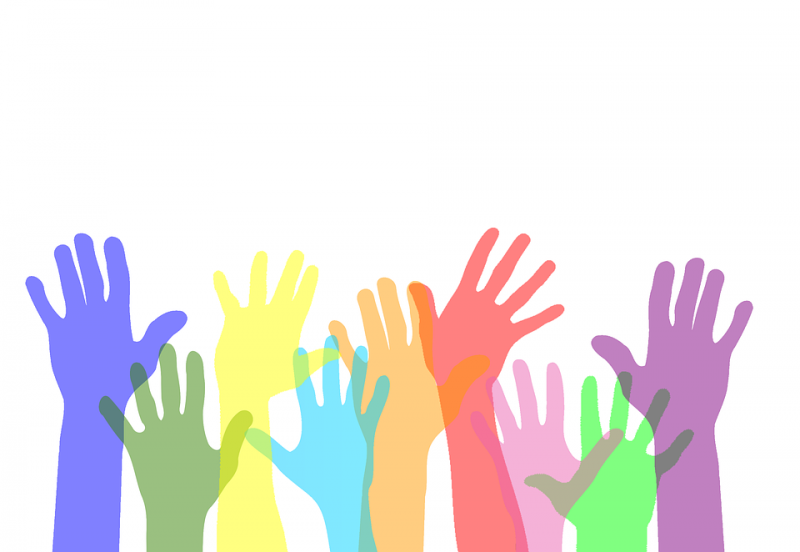 New Belgian Cochrane review published
A new Cochrane systematic review by a Belgian review group has been published in the Cochrane Library. Dockx and colleagues from the Department of Rehabilitation Sciences of the KU Leuven investigated the potential for virtual reality exercises in the treatment of Parkinson's disease. The review encompasses 8 trials and concludes that virtual reality interventions may lead to positive effects on step and stride length, compared to standard physiotherapy. The level of the identified evidence was low. This means that further research is necessary before fully integrating VR exercises into Parkinson's disease patients physiotherapy programs can be considered.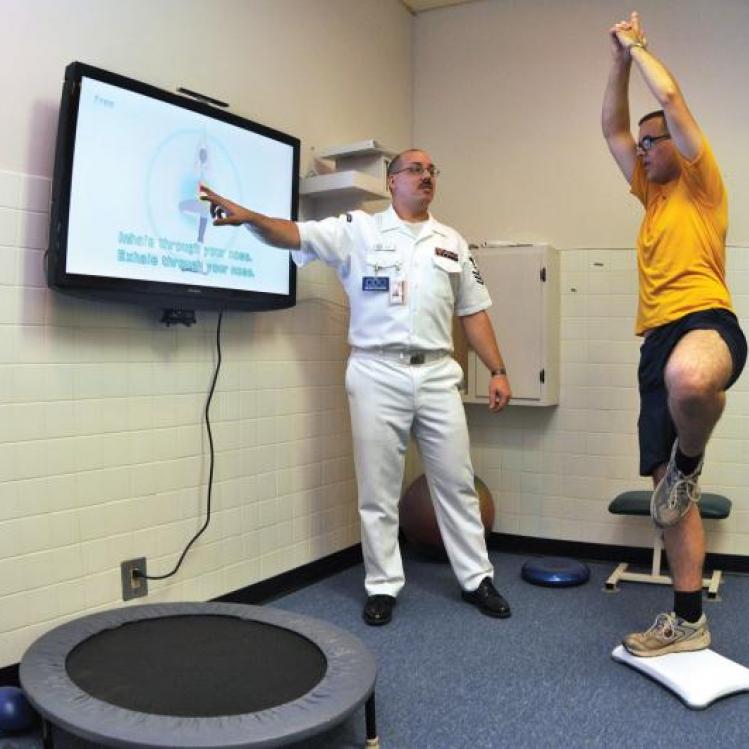 Call for abstracts for the Global Evidence Summit opens January 5th
This year's Cochrane colloquium will take place in Cape Town, South Africa, 13 – 17 September 2017. For the first time, Cochrane will join forces with the Campbell collaboration, the Joanna Briggs Institute, the Guidelines International Network and the International Society for Evidence-Based Healthcare to organize a Global Evidence Summit. Cochrane Belgium is planning to attend the conference. The call for abstracts, workshops and special sessions opens January 5th. For more information, visit the Global Evidence Summit's website.