Registrations and abstract submission for the JBI colloquium 2018 open
The early bird registrations and abstract submission for the10th JBI colloquium, held in Antwerp, Belgium, on 2-4 May 2018 are open. Theme of this year's colloquium: The Successful implementation of evidence-based practice: Hard work or good luck? More information on the colloquium website: www.jbi-colloquium2018.org

New Belgian Cochrane review published!
Women with early-stage breast cancer typically receive breast-conserving surgery followed by whole-breast radiotherapy. They also may receive a boost to the tumour bed. This means that an extra dose of radiation is applied that covers the initial tumour site. Isabelle Kindts and co-workers evaluated the effectiveness and safety of such a boost radiotherapy. They found five studies on this topic. Quality of evidence was low to moderate. They concluded that adding a boost to the tumour bed increases the local control rate at a possible cost of worse cosmesis.
Read about it in the Cochrane Library.
New Belgian Cochrane review published!
A new Cochrane systematic review by Belgian authors has just been published in the Cochrane Library. Verbeeck and colleagues studied the effects of bupropion in adults with attention deficit hyperactivity disorder (ADHD). This drug may have beneficial effects on ADHD symptoms, and seems well tolerated. Unfortunately, the quality of the identified evidence was low. Only 6 studies were found, of which 5 were small and poorly conducted.
New systematic review course dates announced!
The first part of our systematic review course: writing the protocol will take place on Thursday November 23rd 2017. Registrations are open now!
The second part of our systematic review course: how to conduct a systematic review will take place on Wednesday January 17th and Thursday January 18th 2017. Registrations will open soon.
For more information, visit our 'What we offer' page. 
New Belgian Cochrane review published
Sprengers and colleagues from the Neurology department of the Ghent University Hospital published an update of their review on deep brain and cortical stimulation for the treatment of epilepsy. The review now contains 12 RCTs in which intracranial stimulation is being compared to a sham procedure. The follow-up in these trials in unfortunately to short to draw firm conclusions about the efficacy and safety of invasive intracranial neurostimulation treatments. Read about it in the Cochrane Library.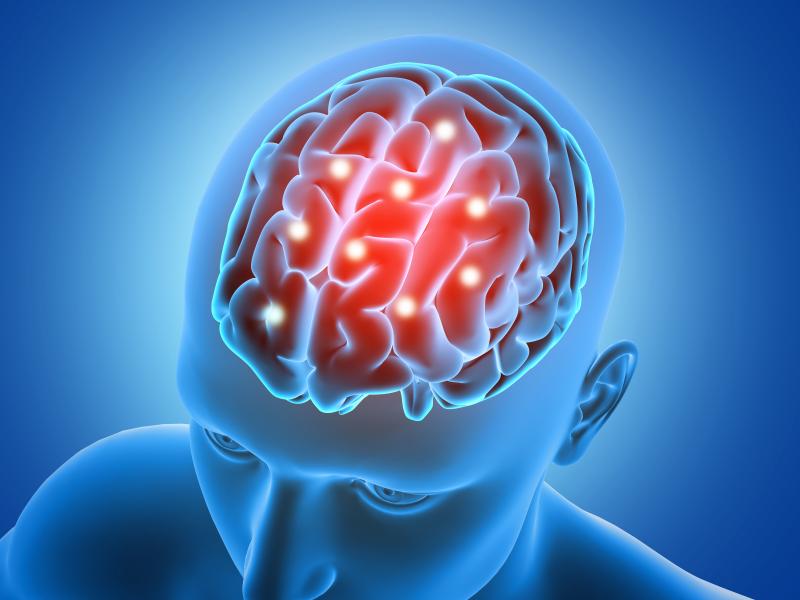 New weekly column: First Aid for Systematic Reviews
We are trying to inform you about systematic reviews in every way possible. I a new column, we answer a question about systematic reviews every week. Do you have a question about systematic reviews? Let us know at info@cochrane.be.
Working on a Cochrane Systematic Review?
Let us know. We like to keep track of all Belgian Cochrane activities. Furthermore, we can assist you during the review process, and of course promote your work after publication.
Follow us on twitter
Cochrane Belgium is now also active on twitter. Follow @CochraneBelgium to be the first to hear about new courses and other Cochrane related news.
Volunteers wanted!
Cochrane Belgium is currently looking for volunteers to join the French translation team. Do you feel like contributing to Cochrane's work by translating Plain Language Summaries from English to French? Do contact us. No prior experience is required.