New collaboration between Cochrane Belgium and Cochrane Rehabilitation: Translated blogshots!
We are proud to announce that we will collaborate with the Cochrane Rehabilitation field to translate some of their blogshots in Dutch and French. These blogshots will be disseminated via Axxon, a Belgian periodical for physiotherapy professionals.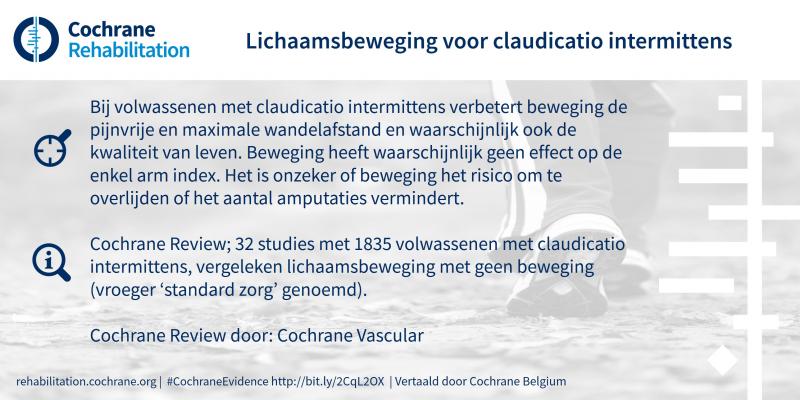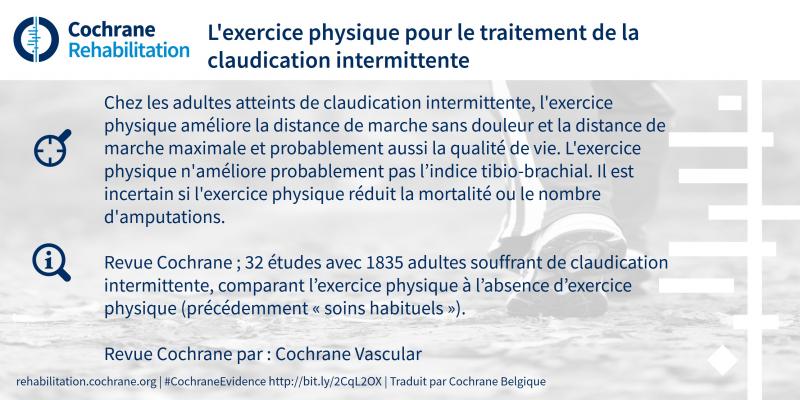 Registrations for the 25th Cochrane Colloquium, 16-18 september 2018 in Edinburgh, are open.
Join us in Edinburgh for the Cochrane Colloquium in september. This year's theme: Cochrane for all. Take a look at the programme and register at the offical colloquium website.

HPV vaccination prevents the development of cervical lesions in young women: update of a Belgian Cochrane review published!
Marc Arbyn and colleagues published the third update of their review on prophylactic vaccination against human papilloma virus (HPV). A total of 26 trials, with over 73 000 participants was identified. The authors found evidence of high quality demonstrating that HPV vaccination protects against the development of cervical precancer in adolescent girls and young women. The authors did not identify serious adverse events. Read the full review in the Cochrane Library.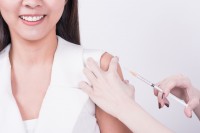 Update of a Belgian Cochrane review published!
An update of Cochrane review on withdrawal vs continuation of antipsychotic drugs in elderly people with dementia has just been published by Ellen Van Leeuwen and colleagues. The update resulted in one additional study, resulting in a total of 10 studies with 632 participants included. The review provides low-certainty evidence that antipsychotics may be successfully discontinued in older people with dementia and neuropsychiatric symptoms who have been taking antipsychotics for at least three months. Discontinuation may have little or no important effect on behavioural and psychological symptoms. People with psychosis, aggression or agitation who responded well to long-term antipsychotic drug use, or those with more severe neuropsychiatric symptoms at baseline, may benefit behaviourally from continuation of antipsychotics. Discontinuation may reduce agitation for people with mild neuropsychiatric symptoms at baseline. The full text can be found in the Cochrane Library.
New Belgian Cochrane review published!
Julien Coussement and colleagues have published their review on the use of antibiotics in kidney transplant patients with asymptomatic bacteriuria in the Cochrane Library. Only two studies, including 212 participants could be found investigating the topic, resulting in evidence of low quality. Currently, it is unclear whether the routine use of antibiotics has a role in the treatment of kidney transplant patients with asymptomatic bacteriuria.

New Belgian Cochrane review published!
Women with early-stage breast cancer typically receive breast-conserving surgery followed by whole-breast radiotherapy. They also may receive a boost to the tumour bed. This means that an extra dose of radiation is applied that covers the initial tumour site. Isabelle Kindts and co-workers evaluated the effectiveness and safety of such a boost radiotherapy. They found five studies on this topic. Quality of evidence was low to moderate. They concluded that adding a boost to the tumour bed increases the local control rate at a possible cost of worse cosmesis.
Read about it in the Cochrane Library.
New Belgian Cochrane review published!
A new Cochrane systematic review by Belgian authors has just been published in the Cochrane Library. Verbeeck and colleagues studied the effects of bupropion in adults with attention deficit hyperactivity disorder (ADHD). This drug may have beneficial effects on ADHD symptoms, and seems well tolerated. Unfortunately, the quality of the identified evidence was low. Only 6 studies were found, of which 5 were small and poorly conducted.
New Belgian Cochrane review published
Sprengers and colleagues from the Neurology department of the Ghent University Hospital published an update of their review on deep brain and cortical stimulation for the treatment of epilepsy. The review now contains 12 RCTs in which intracranial stimulation is being compared to a sham procedure. The follow-up in these trials in unfortunately to short to draw firm conclusions about the efficacy and safety of invasive intracranial neurostimulation treatments. Read about it in the Cochrane Library.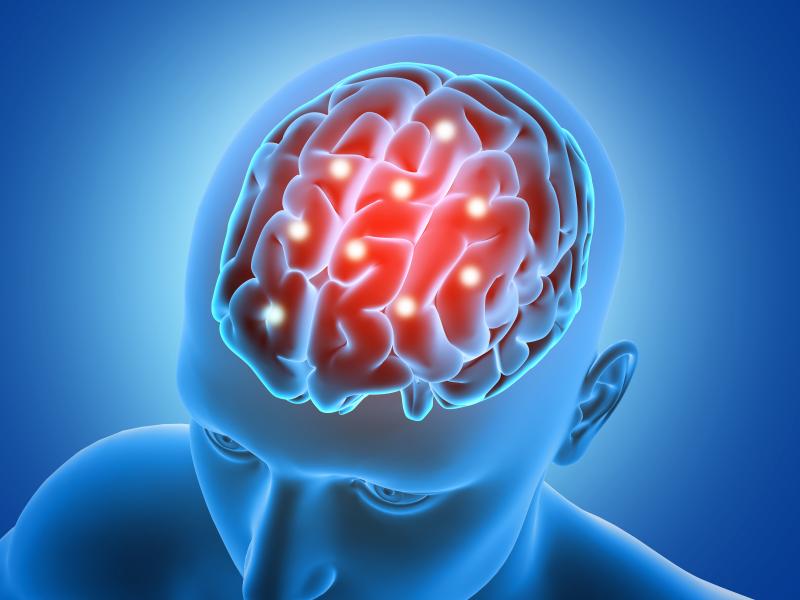 New weekly column: First Aid for Systematic Reviews
We are trying to inform you about systematic reviews in every way possible. I a new column, we answer a question about systematic reviews every week. Do you have a question about systematic reviews? Let us know at info@cochrane.be.
Working on a Cochrane Systematic Review?
Let us know. We like to keep track of all Belgian Cochrane activities. Furthermore, we can assist you during the review process, and of course promote your work after publication.
Follow us on twitter
Cochrane Belgium is now also active on twitter. Follow @CochraneBelgium to be the first to hear about new courses and other Cochrane related news.
Volunteers wanted!
Cochrane Belgium is currently looking for volunteers to join the French translation team. Do you feel like contributing to Cochrane's work by translating Plain Language Summaries from English to French? Do contact us. No prior experience is required.