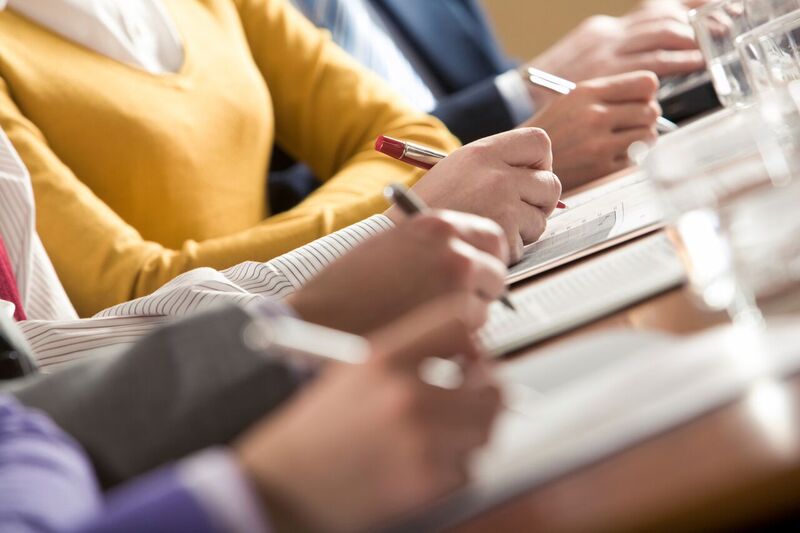 1.   Courses systematic review
Online Systematic Review 3-day course: November 17th, 18th and 19th 2020.
This 3-day course teaches you how to set up, perform and update a (Cochrane) systematic review. We alternate between plenary sessions and workshops and cover all major steps of a systematic review. This course will be entirely online.
More information including registration and the program of the next course can be found here.

Full? Follow us on Twitter to stay informed of future editions or contact us at info@cochrane.be to be included in the newsletter regarding our courses!
 2.   Personalized consultancy for systematische review authors
Authors who are not able to follow one of our courses or who need extra help with their systematic review can contact us. We can offer help during each step of the review process, including: 
Selection of the topic and appropriate Cochrane review group

Development of a PICO and search strategy

Writing and filing of a Cochrane protocol

Data selection and analysis

Quality appraisal

Reporting