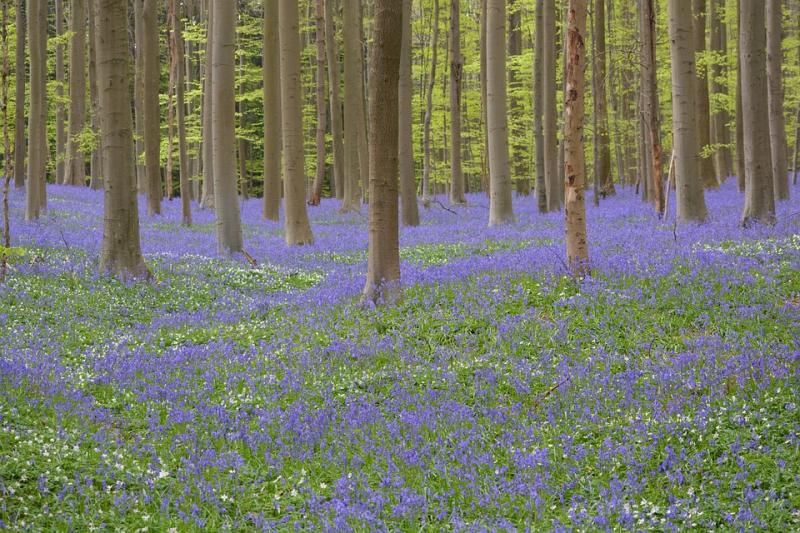 Welcome to Cochrane Belgium
What is Cochrane?
Cochrane is an international network of collaborators from over 130 countries. It consists of researchers, healthcare professionals, patients and others interested in evidence-based medicine (EBM). All these people work together to produce credible, accessible health information, free from commercial sponsorship or any other conflicts of interest.
Cochrane aims to:
• improve healthcare decisions;
• facilitate such decisions being made using the best available scientific evidence.
What is Cochrane Belgium?
Cochrane Belgium promotes and represents Cochrane in Belgium. Our main focus is twofold: 
1) provide training and methodological support;
2) actively disseminate the results of Cochrane reviews in our country. 
We provide training for anyone who wants to perform or learn about systematic reviews. We have special courses for doctoral schools. We also offer methodological support to authors for writing their protocol or performing any step of their systematic review.
To reach our dissemination objectives, we publish Cochrane Corners in journals for six different healthcare professionals: general physicians, physiotherapists, nurses, pharmacists, pediatricians and dieticians. Cochrane Corners are (translated) summaries of Cochrane reviews. In addition, we translate blogshots for Cochrane Rehabilitation and Cochrane First Aid. Blogshots share the key messages of a Cochrane review in a single image. We also lead the Wikipedia project in Dutch.
Other tasks are developing and supporting a network of Cochrane contributors in Belgium. Cochrane Belgium is housed in the offices of Cebam, the Belgian Centre for Evidence-Based Medicine. Through the Cebam Digital Library for Health (CDLH) healthcare professionals in Belgium have access to full text versions of all Cochrane reviews.
What are Cochrane reviews?
Cochrane produces and disseminates high-quality, relevant and accessible systematic reviews. They are reviews of clearly defined questions, with explicit methods to identify, select and critically appraise relevant studies, and to collect and analyse data from the included studies.
Cochrane reviews are renowned worldwide for their high quality. Their collected evidence is gradually finding its way to clinical practice, as well as to the general audience. Cochrane systematic reviews are published in the Cochrane Library and abstracts of all reviews are freely available.